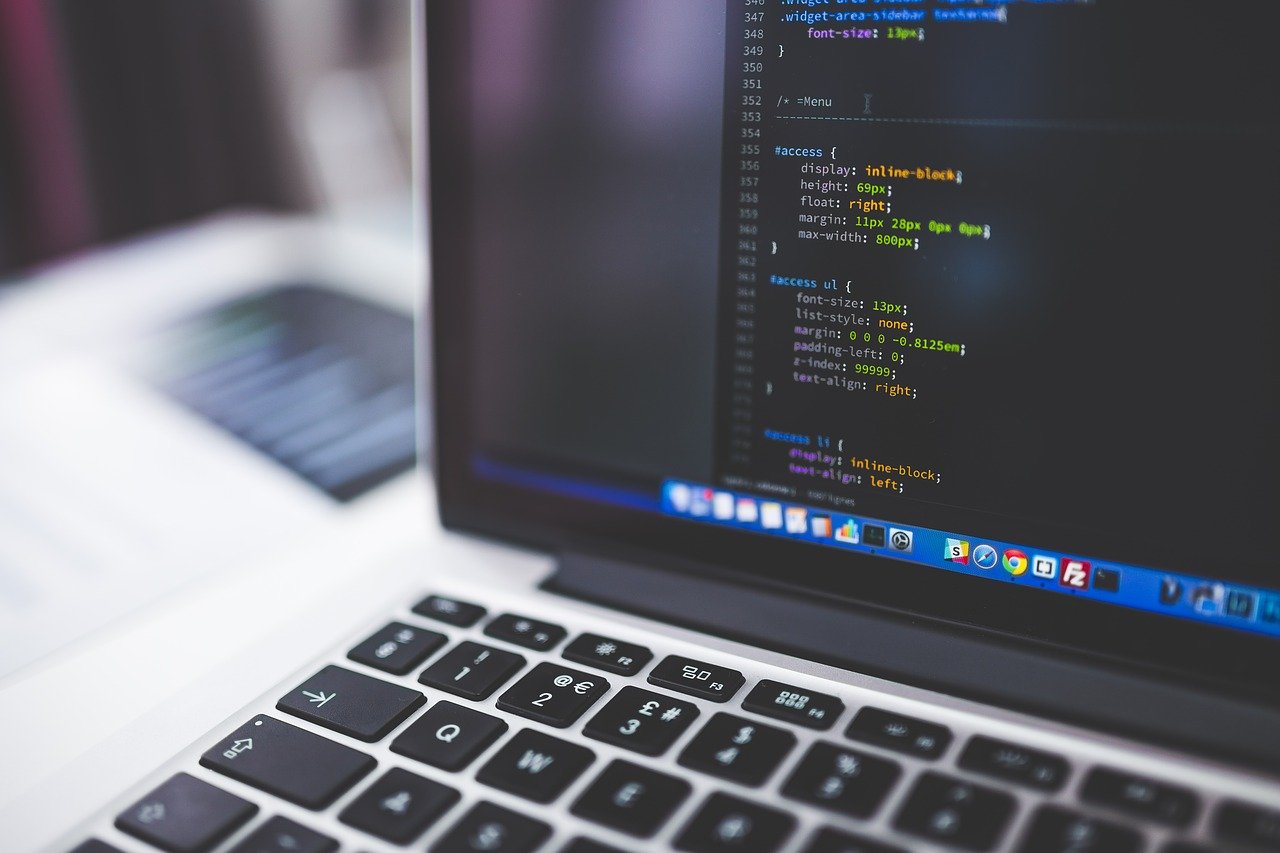 Software engineering in the UK
Modern technologies have developed and changed our life in all spheres, from society to economics. With all their aspects, such as production, advertising, research and development, and many others, business methods have also been changed and put on a higher level. Hardware and software technologies have made our life simple in some aspects, but at the same time, created new challenges.
However, dealing with such technologies requires special skills and qualifications, and not everyone can work with complicated modern software. Engineers specialising in these tasks are demanded in numerous fields and structures.
Generally, software engineers are IT specialists working with different hardware and software systems. Regardless of its specialisation, any organisation requires software to provide their workflow and keep all business aspects up and running. This is why software engineers are needed: they provide the software working effectively and create new software that addresses business concerns.
Thus, software engineer jobs are among the most popular and well-paid jobs; for example, Glassdoor and other sources put software engineers in the most demanded jobs for 2021 list.
Job description
Software engineers write, debug, maintain, and test different software systems, allowing accomplishing various tasks, such as saving information, performing calculations, working with data, and others. Software engineers are responsible for creating, testing, maintaining hardware and software units or whole systems. Such systems vary, depending on the field, software engineer work within, which provides a significant number of different systems that software engineers are responsible for. Among other responsibilities, the specialists also often have to write special programs and codes for various software systems. They also often make recommendations for future developments and participate in these developments.
IT specialists work in different systems with different software languages, like Java, Python, C#, and others. Software engineers develop various products, mainly software, yet software engineers also produce some hardware systems. Among such products are such hardware units, as computers and other devices, including their components; various software systems, from operational systems to different programs. Job promotion launches them into positions such as systems specialists or senior systems engineers.
Consequently, there are many positions, depending on the software language, responsibilities, and tasks. Some programmers work with databases, some work with system analysis and tests, while others develop such systems. Depending on the setting, a software engineer's job may be a combination of different tasks, or it may even be a part of a broader role.
Thus, the list of responsibilities typical for software engineers may look like this:
Analyse and develop tests and test-automation suites;
Work with other engineers to achieve particular solutions, optimising their workflow and providing cross-functionality;
Design and develop various platforms and systems;
Integrate platforms;
Provide o maintenance, support, and enhancements for existing systems and platforms;
Provide recommendations for continuous improvement;
Research new technologies and methodologies;
Resolve operational problems;
Test software and hardware systems in different environments, providing flexibility and cross-working;
Work together with other engineers of the team to achieve and apply best practices.
The job is an office-type one; it implies spending hours at the keyboard. Working hours are common for any office job, which is 9 am to 5 pm. However, sometimes spending more time on work is necessary when it requires meeting deadlines while finishing projects, or during the testing stage so that systems can be tested when they're not being used. In some cases, software engineers have to be ready to work off-hours, at weekends, for example, to deal with unexpected problems or meet deadlines.
However, freelance opportunities are also possible for software engineers. The tasks are the same, but there is no need to work in the office all day long and solve every task required. Although freelance work is not that steady, many specialists find this an option, as wages are still relatively high. Such work allows for working conditions and hours.
Career prospects imply promoting to senior positions, requiring more responsibilities and tasks to do. The promotion applies mainly to the management, like team leadership and project management roles.
Salaries
High qualifications and engineers' skills are paid well, and software engineers' salaries are above the average national wage. Thus, the average base pay for software engineers is £45,950 per year: according to Glassdoor, Indeed, Jooble and other websites, salaries mostly range between £25,000 and £50,000. Usually, junior software engineers' salaries start approximately from £18,000 a year. However, numbers often go higher, up to £70000-80000 annually for senior positions occupied by experienced and high-qualified professionals. The salary depends on the company, its field and specialisation, and location. 
Where to work
So, where do software engineers work? As it was said above, nowadays IT specialists are demanded and needed everywhere: from specialised structures to general business units. Thus, software engineers are employed in an extensive range of sectors. The list of typical employers may be as following:
Business companies;
Financial organisations, such as banks and other financial services
The manufacturing industry, including automotive, navigation, telecommunications, manufacturing, and construction companies;
Non-profit organisations;
Public and municipal services and organisations;
Specialist IT companies: IT consultancies, providers, software development, internet providers;
forces, the public sector, and voluntary sector organisations.
Practically, software engineers are now demanded in all fields and can find a job almost wherever they want.
You can look for vacancies on particular websites, like Glassdoor, Indeed, Jooble, and many others. 
Applying for the job
Once you find a vacancy you are interested in, you apply for it with your CV and cover letter. Your CV, which is your summary actually, contains information about you as a worker. Bio, contacts, and, of course, education, work experience, and qualifications. IT sector is very demanding, speaking about qualifications and skills, so listing this information is essential. You should describe your personal qualities and references if you have some.
Actually, this stage is essential: as you look for the vacancy with all the features you like listed and presented correctly, the recruiters look for the applicants who can present themselves as the ones they need. Thus, a CV becomes the key to getting a job. It should be regarded as your ticket for the job.
Qualifications needed
It was said that the sector is demanding, and employers look for qualified specialists and professionals. What qualifications are needed? Basically, software Engineers are highly technical employees. The required qualifications are usually higher educations in IT and mathematics in particular. or engineering in general. These are such qualifications as computer science, software engineering, or programming. Thus, computer science, electronics, mathematics, and information systems skills are necessary qualifications.
Most recruiters only employ workers with technical skills, which may be proven by a degree in a computing-related discipline, such as the ones mentioned above. Higher education or special courses are essential and even necessary qualifications when applying for the software engineer job.
But these are rather hard skills, and they are not only what recruiters are interested in. Soft skills, such as, for example, the ability to learn new skills, flexibility, communicating skills, and problem-solving ability, are fundamental. All together perfect engineer's skills list looks like this:
An ability to think logically and analytically, and to show the creative approach to work;
A meticulous and organised approach to work;
An ability and desire to upgrade and develop qualities, learning new skills and technologies;
Business skills and commercial awareness;
Flexibility;
Knowledge of computer systems and technologies;
Team building and team-leading skills;
Technical competency;
Communicative skills, which are essential while collaborating and cross-working with other engineers;
The ability to work both in a team and alone and to manage your workload;
The ability to work under pressure;
Thoroughness and attention to detail.
Thus, software engineering is a demanded segment, where any job is paid well, and special skills and qualifications are needed to get such jobs. However, modern education opportunities allow switching professions and gaining new skills even online. Many people now consider building their careers in this direction.