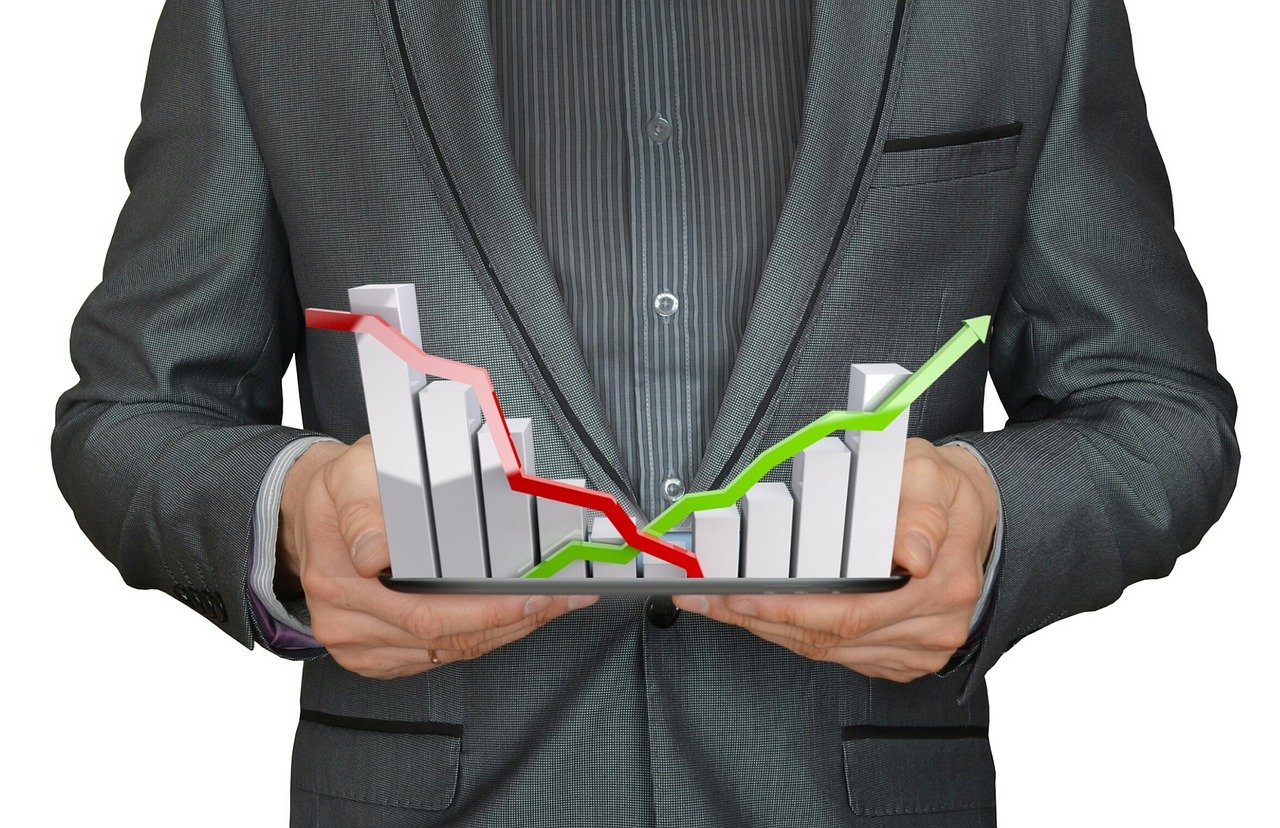 Business analyst job in the UK
Business analyst job in the UK
Modern technologies and the common world's development have changed today's economy in general and business in particular. New trends, various models, and systems appeared because of new technologies, software, and hardware. Now, these technologies are required to operate business processes. Many new professions within economics have appeared. Any company is a complicated system, with many departments and levels specialising in different tasks. Many professionals are employed in every organisation to deal with each aspect. Besides already common departments, such as advertising, research and development, or logistics ones, there is another one, which has become demanded recently – the business analysis. Business analysis implies working with current data and information about the company's stats, planning for the future, and providing the opportunity to enhance positions respectively. This requires solving problems, analysing different situations, and meeting the company's needs.
Many companies now employ business analysts to reach better success. The professionals help to keep up, solve problems, and, of course, to achieve greater heights in the future. Even understanding business well is not always enough to deal with all the issues and plan for the future, as there are so many models and factors. Most managers realise their companies need qualified professionals to do this job, as it happened with the other departments. Such a demand has made this profession one of the most popular jobs recently, and the vast number of business analyst vacancies can be found on many websites; Glassdoor even puts this job in the list of the most demanded jobs in the UK in 2021.
More about profession
Practically, business analysts work within a particular company or project, analysing its needs, goals, and prospects. They work with business models and methods, deciding on their relevance. Their job is to keep the business up, look for new opportunities, and achieve new goals. Working with various data, they analyse currently available methods and practices and test out the business process to meet improvements and provide further developments. As mentioned above, modern economics is a complicated system, so analysts have to keep in mind many aspects while working with a particular project with its goals in a specific environment.
Thus, a business analyst usually has to communicate with the team, understanding the staff's needs and plans: the team environment is an essential aspect of the whole project's workflow. The feedback from external stakeholders is also needed to identify objectives, opportunities, and potential benefits available, making analysts responsible for communicating with stakeholders. Business analysts also work with data modelling, analysing information about a company's performance: this helps create and determine new suggestions. One of the most significant responsibilities is to explore current services and processes to identify and implement opportunities to optimise these. And business analysts have to use special software since they are responsible for creating, testing, and applying new business and solutions.
In detail: numbers
The most exciting and important question is, of course, about money. The business analyst's work is paid quite well, and the salaries are above the national average or at least the same. Thus, according to Glassdoor, the average base pay for the profession is £40000 per year; starting salaries for business analysts range between £21000 and £31000, while experienced business analysts can earn up to £60000 annually. The salary depends on the company and position within its structure: there are various options, depending on employment type, working hours, responsibilities, and other conditions. Experienced professionals have more responsibilities and solve more tasks; consequently, they earn more money.
Business analysts work in various companies in the public and private sector, large multi-national companies, and smaller independent enterprises. The sector may be whatever the professional is interested in. Business analysts may work as freelancers; however, even if they are employed in some company, they may work permanently and temporarily for a particular project. Some business analysts even run their own business, setting up private organisations, offering business analysis services.
A vacancy for a company's job can be found via the internet: there are thousands of vacancies listed on many websites, like Indeed, Glassdoor, Jooble, and many others. The profession is now popular and demanded, as it was said above, so there is a significant number of vacancies. The highest number is over 200000 vacancies represented at Jooble. In total, there are more than 300000 available on the most popular websites.
Once you found a suitable and interesting vacancy, you can apply for it with your CV and cover letter. This aspect is crucial, actually: recruiters look for skilled and qualified professionals, so listing information about your education, qualification, and work experience is the key to get a job. Personal qualities and skills are also important for recruiters: they employ workers, able to work with a team, solve problems and adapt to different environments. Getting a job without presenting yourself as a relevant professional in your CV is almost unreal.
Qualification and skills needed
Business analysis requires special qualifications. First of all, it is about economic education. Many universities provide economical educational pathways relevant for business analysis; special courses for such professions are also available now. The subject may slightly differ within the economic field. Other qualifications, yet close to this one, maybe regarded as relevant. Many professionals also look for some post-graduate qualification opportunities, such as IT, to use particular technologies and software to analyse data or foreign languages for working with foreign companies or foreign stakeholders. An internship, available for graduates of some universities or courses, is an excellent opportunity to gain experience, which is a remarkable advantage while getting the job.
The required skills and qualities imply such abilities as working with people, presenting things to a range of audiences, or working under pressure and adapting to different situations: agile working is practically one of the essential soft skills. Among hard skills, there are such requirements as:
To analyse and apply improvements and efficiencies, ensuring that the company derives maximum value from services. Analysts are responsible for optimising workflow, presenting and using new approaches, determining costs and benefits, changing them where it is needed to provide the best performance possible;
To maintain relationships with external and internal stakeholders, understanding their needs, opinions or offers regarding the project analyst work in;
To identify the company's goals and the ways to reach them, providing the best performance to reach them, respectively;
To investigate, analyse, visualise and solve complex problems and concepts, and make disciplined decisions based on available information. This requires applying thinking, gathering and analysing data, using comprehensive tools and techniques; using data to formulate both short-term day-to-day and long-term strategic plans; and identifying and analysing options to assess the feasibility and operational impact;
To maintain the structures that make up a business enterprise or architecture, to embody the methods that prescribe an organisation's future state, and to accommodate changes;
To plan, design, manage and report business process tests and usability evaluations in order to see how appropriate or useful the defined process is going to be;
To represent real-world situations to aid the communication and understanding of different scenarios. Business modelling helps to determine which practices and models may be applied to a particular project;
To understand how the digital economy is changing user behaviour and the government landscape, make can make informed decisions based on the company's needs and targets, available technology, and value for money;
To develop and apply the most relevant practices and models, making them able to perform efficiently to maintain and develop the system effectively;
Consequently, business analyst's work requires special skills and qualifications, many of which are connected to using technologies and understanding modern economics. The job is not very easy or creative; however, it is paid well and offers an opportunity to choose the environment to work in.