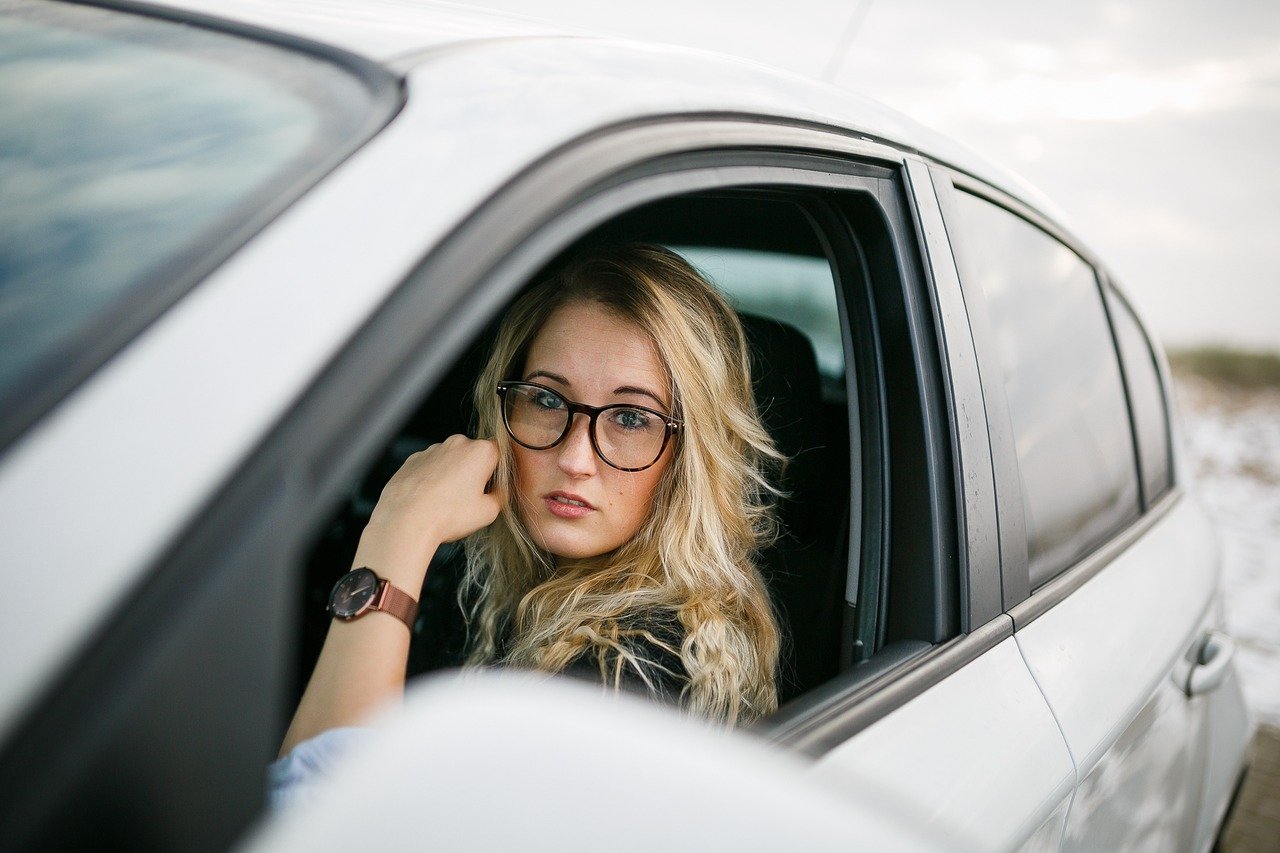 Driver: now the most popular job in the UK
The sector in general
The developed UK economy now consists of many fields, from manufacturing sectors to service sectors. All the numerous industries are represented by lots of companies and organizations of various levels and constitutions. This requires developed and qualitative logistics for transporting anything to anywhere, which makes logistics quite demanded nowadays.
Many organizations have several offices responsible for different tasks, which requires transporting services. The driving sector is an essential part of logistics processes, which makes driving jobs quite demanded. Drivers are also needed in the service sector: from taxi drivers to public transport drivers, from delivery drivers to long-distance truck drivers. There are many driving jobs in the logistics field, which is developing and getting sophisticated. Thus, the sector is also expected to expand its workforce significantly in the coming years as environmental concerns result in the increasing importance of logistic transport.
Driving itself is a comprehensive and varied industry, most jobs of which are associated with urban areas: public transport drivers, taxi drivers, delivery drivers, and many others. Long-distance truck drivers are also needed, as logistics for many companies implies transporting resources between different offices, which may be based far away from each other.
Statistics and numbers
So, as it was mentioned, driving jobs are among the most demanded and popular jobs in the UK. Thus, Glassdoor puts the Delivery Driver job in the 1st place of the most demanded UK list jobs. There are thousands of various driver jobs in the UK: Jooble offers over 440000 vacancies, Jobted provides more than 70000 open positions, and the list doesn't end here. There are many vacancies platforms with thousands of driving vacancies.
What about wages for such popular jobs then? Generally, the median driver's salary is approximately £20000 per year. This number is mentioned in most driver vacancies: for example, delivery driver's average base salary: £20,055, according to Glassdoor. In general, employers offer salaries in the range from £14000 to £30000. Still, in most cases, drivers' wages lie in the range of £18000 to £25000, if looking through vacancies from Indeed and Jooble. On the example of Delivery Driver's wages, listed on Glassdoor, average salaries of delivery drivers of different services, such as Amazon and many others, range between £6 and £13 per hour.
Applying for the job
Applying for a driver's job is not very difficult, as there are not any special qualifications needed, except for the driver's license and experience, of course. This makes these jobs so popular: it's a great work opportunity for many people. Anyone who has a driver's license and driving experience of several years can work as a driver. It's even simpler and more convenient for people who own a car, but there are many jobs where company's vehicles are used if you don't.
Where to look for a vacancy? Nowadays, most vacancies are posted on special websites, such as the above-mentioned Jooble, Indeed, or Jobted. You can also apply for a job by contacting organizations' management via their official websites, where contact information is stated. Another way is looking for vacancy advertisements in newspapers, for example.
How to apply for a job? This simple yet important stage implies replying to a vacancy with your summary or a CV. This step is essential since your CV contains all the necessary information about you as an employee: your education and work experience, your qualifications, and personal qualities. You should also include your references from your previous employers.
Why is CV so important? As it was said above, a driver job doesn't require special education, qualifications, or research work: only your driver's license and your driving experience. However, describing that work experience and your personal qualities increase your chance of getting a job: employers look for patient, punctual, responsible, and executive workers, and this is no exception. You should present yourself an as attentive yet discreet driver who is ready and able to provide high-quality logistics.  
Working as a driver
Generally, the job implies transporting goods, resources, or people from one location to another. There are many various positions: delivery drivers, taxi and public transport drivers, transport companies' drivers. Employees drive different vehicles, from cars to vans and even trucks, depending on their job specialization. Of course, different vehicle types require different driver licenses, and work conditions, such as working hours, differ either.
On the example of the delivery driver again, the workflow may be described as following. Delivery drivers collect different items from one location and transport them to a different destination. They transport items ranging from food to various goods; they may deliver to businesses or public customers. They also review orders before and after delivery to ensure an order is complete and that charges are correct, providing qualitative logistics. Some delivery drivers also help to load and unload items from the vehicles. They operate equipment and machines, including cars, trucks, or a forklift, and prepare reports and other documents relating to their deliveries. They abide by all transportation laws and maintain a clean and safe driving record while adhering to assigned routes and following time schedules. There are also career opportunities for drivers: for example, delivery drivers may be promoted to some senior positions, and the highest positions are managing ones, such as directors.
The official UK Government website provides any necessary information for drivers, for example, about licenses: it tells how to apply for the license, how to renew it; types of licenses are described either. There is also information about taxes, buying, and selling a vehicle. Traffic rules and all other laws associated with driving are also listed. Even bus, truck, or taxi drivers can find useful information there.