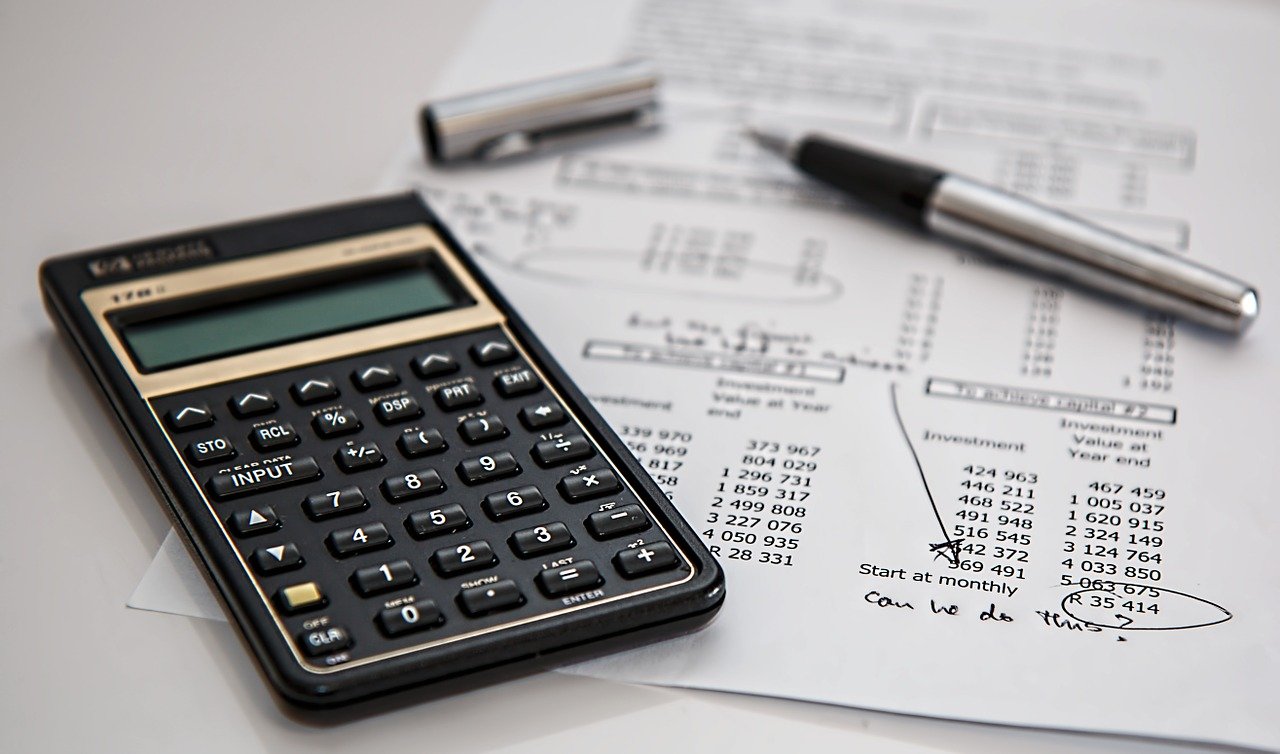 Accountant jobs in the UK
The developed UK economy consists of many sectors, which are represented by various organizations, which, however, have something in common. Any big company is a sophisticated system comprising many levels and departments, and accounting is among the most important departments, providing successful financial management, which is the key aspect of any company's planning. The essential dimension has become very demanded and popular, as the accountant position is an excellent job for any economist. Moreover, this specialization is now taught in most universities or colleges, except some highly specialized ones, which makes this field one of the most popular sectors in the world's economy, and the UK's one is no exception.
About the sector
Generally, accounting, together with auditing, is a part of the special financial sector, encompassing a broad range of financial activities. Employers are usually responsible for bookkeeping, which is an essential part of any business company, or any other financial aspect, whether tax-related issues or financial planning.
There are different accounting dimensions, for example, corporate and public accountants. Logically, they imply different responsibilities, either. For instance, corporate accountants usually deal with a company's accounting records and documentation: financial statements, tax reports, administrative formalities; of course, they keep a general ledger. At the same time, public accountants and tax advisors provide consultancy services on accounting and tax issues. They keep their clients' accounts and work with their tax, protecting their assets and tax bill reduction.
This provides many jobs in the sector, specializing in different tasks. There are:
Accountants, including accounting assistants, clerks, managers, technicians, and other jobs;
Billing jobs, such as billing clerks, managers, and specialists;
Bookkeepers;
Document controllers;
Tax jobs: tax accountants, advisors, managers, and preparers; and many other positions.
Vacancies and salaries
Accountancy is not one of the new jobs that appeared with the development of technologies, which revolutionized the business process. However, it is still one of the best-paid jobs in the UK right now. Accountants can earn upwards of £30000 annually, and the wages can increase up to £60000 per year. The average accountant salary in the UK is around £60,000, according to Accountancy Age. A chartered accountant's salary in the UK is in the region of £35,000-£55,000, on average. The numbers are different. It depends on the company and position, employee's qualifications, and responsibilities. Some of the vacancies listed on Reed, offer salaries like £22000 – £30000.
Meanwhile, there are also vacancies with £50,000 – £60,000 per annum salaries. On average, accountants' salary ranges between £30000 and £40000, if comparing numerous vacancies on different platforms, like Jobted or Indeed. There are many other websites with vacancies, but salaries offered in general, are practically the same.
This wide range is provided by the variety of positions in different companies: there are big companies, and salaries, as well as responsibilities, are higher than in smaller companies. Multinational companies based in the UK look for accountants with high qualifications, including speaking other languages, for example, German or French. Of course, this is paid better than regular accounting in a regular company.
Speaking about vacancies, it was already said that accountancy is quite a popular sector. Thus there are tens of thousands of various vacancies posted on particular websites. You can find the vacancy practically for each position mentioned above. It's not the most popular field, since it requires a business or economic education, some special qualifications, like software knowledge or foreign languages. Still, it remains among the most demanded jobs in the UK. The numbers are remarkable: for example, there are almost 200000 vacancies connected to the accounting posted on Jobted.
The workflow
As mentioned above, accountants deal with financial issues, such as keeping a ledger, working with documentation, financial and tax statements. In detail, the list of accountant's responsibilities is usually as following:
Administering payrolls and controlling income and expenditure;
Analyzing accounts and business plans;
Auditing financial information;
Compiling and presenting reports, budgets, business plans, commentaries, and financial statements;
Financial planning and risk analysis;
Managing colleagues, workloads, and deadlines;
Meeting and interviewing clients;
Negotiating the terms of business deals with clients and other organizations;
Preparing accounts and tax returns;
Providing tax planning services, and other tasks.
It is an office job, with working hours common for office work, which is 9 to 5, but sometimes it extends beyond the regular schedule at peak times.
Accounting specialists often work in accounting, consulting, and auditing firms, but jobs in financial departments of various business and even non-profit organizations are also common for accountants. The list of usual place where accountants work may look like this:
Charities and non-profit organizations
Commercial and corporate organizations
Governmental bodies
Industrial organizations
Private firms of accountants
Professional services firms
The public sector
All this requires special qualifications and personal qualities, such as an economical education or an accounting diploma from the Association of Accounting Technicians. There are some special courses for accountants, and qualification as a chartered accountant takes at least three years. Such qualifications are excellent advantages while applying for such a job. There are often some other qualifications needed, for example, IT skills, as accounting software is almost always used. Among personal qualities, employers look for team-working and team-leading abilities, analytical and organizational skills. Of course, a high level of numeracy and mathematical and statistical skills are also required.
Applying for an accountant job
You can look for a vacancy on one of many vacancy platforms. There are many such job openings, so anyone can find a job in their region, which corresponds with their demands and skills. Once you find a vacancy, you apply for it with your CV and cover letter. As a summary, your CV contains information about you as a worker: besides your bio and contact information, it consists of information about your education, other qualifications, and your work experience. You should include a list of your skills and personal qualities. As mentioned, there are many necessary qualities of a good accountant. Your references and research work should also be included. In your cover letter, you describe your goals, skills work experience in detail. In other work, you present yourself as an appropriate employee, but you have to be honest and direct: you should neither lie nor underestimate yourself.