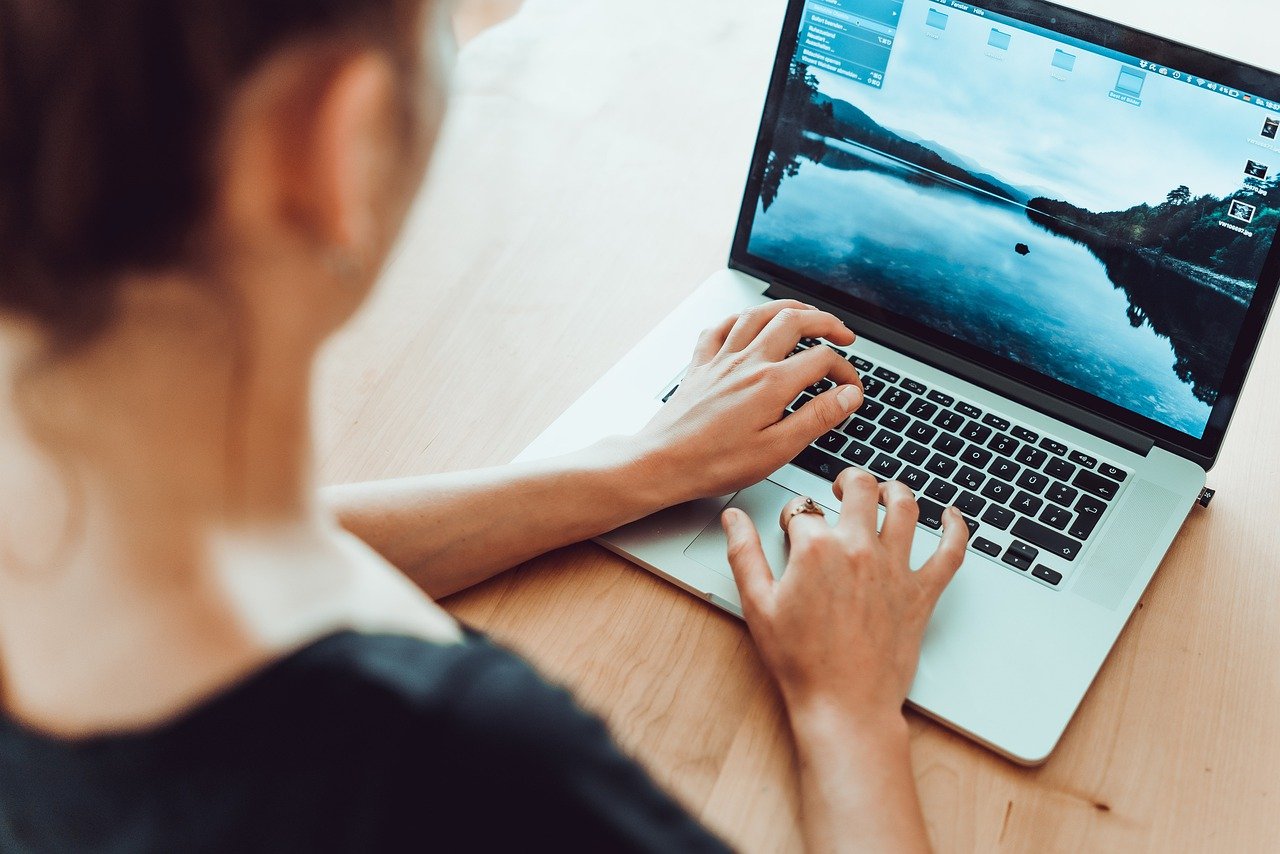 Assistant job in the UK
Assistant job in the UK
Modern economy and business change constantly, developing and reforming. New professions, specialisations, and whole sectors appear every year, while old and settled ones change.
Whether it is a private or public company, profit or non-profit, municipal, scientific or bureaucratic company, any organisation is a complicated organisation, consisting of many levels, departments. Consequently, there are many positions within every department and the whole organisation. Each one implies special responsibilities and tasks to do. This provides better performance since any task is done by a professional specialising in his field. There are various positions in the hierarchy of a particular department or company in general. Senior ones are managing, usually, and there are junior ones, which is the least responsible job. Yet every job is important as they all serve as puzzles in the big complicated mechanism. Many jobs, especially senior ones, are quite challenging and require some help, and the practice of the division of responsibilities, which is now common for every organisation, helps here as well. Thus, many people, doing some challenging and voluminous work, have assistants, allowing them to cope with their work.
You can find an organised and efficient assistant behind every manager or specialist. Assistants provide support, solving particular tasks their managers don't have time to do. This work is an essential part of the whole company's performance. Managers and other professionals rely on their assistants, knowing that important work, usually administrative or organisational, is done well. At the same time, they can focus on their direct responsibilities, solving their tasks. This makes the assistant demanded and popular. It's among the most demanded jobs in the UK; for example, some assistant jobs are listed in Indeed's 2021 most required jobs list.
About the job
Thus, assistants work in various environments. As it was said, nowadays any organisation is a system with its structure, so assistants are demanded in many fields. Their responsibilities vary, depending on the department, company, and the area they work within. However, there is a common feature of their work – it may be described as organisational and administrative work. They work with the company's personnel and customers, screen phone calls and other inquiries, provide feedback, manage data and file, manage data and filing, and prepare documents, reports, presentations, and other papers. Assistant also often responsible for organising, attending meetings and appointments, ensuring everything is done well. Another assistant's responsibility is to arrange travels, which requires solving booking, transport, accommodation, and even visa issues. They often have to be present at the meeting or travel with their managers to provide assistance during the events.
The range of responsibilities may change, increasing or decreasing, depending on the field. According to Glassdoor, Indeed, and Read, the most demanded assistant positions are personal assistant, care assistant, store assistant, sales assistant, and teaching assistant. Of course, the responsibilities are different, yet some of them are common. Thus, personal assistants, who work with senior managers, business people, or even celebrities mostly do the tasks mentioned above, while store assistants, for example, do administrative work, operating the work of a particular store, which requires dealing with customers and running the store. Any other assistant job requires special tasks and responsibilities, but generally, this work is described as administrative.
Required qualifications and skills
Although the list of responsibilities may be long, often it requires mostly soft skills over hard ones, so some recruiters don't demand special qualifications. However, some positions in special fields require some qualifications in the relevant field. It's common for some business or educational positions. Thus, some capabilities may be at least useful or necessary for an assistant's work, yet it is not always needed. This mainly depends on the company and position since some assistants have fewer responsibilities than others do. In contrast, other positions may require special skills. Among typical qualifications, there are administration, management, or secretarial ones. This can also imply particular subject qualifications, depending on the field. A higher degree significantly increases the chances of getting the job and further promotion. They're also traineeship and internship opportunities, which help graduates gain relevant experience. Additional qualifications, such as foreign languages or IT, also increase chances to get a job or promotion. However, some assistant positions are not very challenging and don't require any special skills and qualities, which is an excellent opportunity to start a career.
These are qualifications, which are hard skills, required for the job. But soft skills are also needed, as was mentioned above. Common soft skills for assistants are:
An ability to work under pressure and meet deadlines;
Communicational skills;
Flexibility and adaptability;
Organisational and team-leading skills.
Problem-solving abilities;
The software knowledge, which usually implies an ability to use standard packages;
This list includes the primary skills common for an assistant job. It also may vary depending on the position and company.
Where to work
As it was said, assistants are demanded in most companies and can find a job almost in any field. Thus, the list of companies where an assistant can work is long, and their employers range from any profit company to non-profit ones across various sectors. Typically, assistants are employed in companies, representing such sectors as:
Accountancy;
Arts and entertainment;
Business;
Education;
Finances;
Government structures;
Health care;
Law;
Manufacturing and industrial sector;
Municipal and public services;
Property;
Science and others.
In fact, the mentioned sectors are general, and this list may be longer if considering them in more particular aspects, dividing them more categorically. And the number of companies and positions within every sector is excellent.
And how to apply for the job
This provides a great number of vacancies as well. You can find a vacancy on the Internet, visiting special websites. The most popular ones, such as Reed, Jobted, Job is Job, Indeed, and others. There are more than 160000 vacancies listed on the mentioned websites; you can add many other websites, vacancy advertisements in social media and newspapers, and even traineeships and internships.
The process of applying for a vacancy, which attracts you, is quite simple, yet there is some significant aspect. When you apply for the vacancy, you attach your CV and cover letter, and this is the essential part. In your CV, which is, practically, your summary, you list information about yourself: bio and contacts, education and other qualifications, work experience, especially the relevant one, references, and research experience. Another important thing is to describe yourself as a worker who suits the position and can perform well by listing your skills and personal qualities, which are essential, as was said above.
Salaries
Assistants have many responsibilities and do many tasks. Depending on the position, company, and location, they may be paid up to £30000 or more for senior positions, implying more responsibilities. According to the data provided by Indeed, the average basic salary of an assistant in the UK is approximately £24000 per year, according to the data provided by Indeed. Other platforms, such as Reed and UK. Talent offers other numbers, but the average number is around £24000. In general, salaries range between £16000+ and £32000+ annually. Starting salaries of junior position are a bit lower. Still, the median salary is quite competitive, and senior positions offer higher wages £30000 or more, depending on the company and its location.