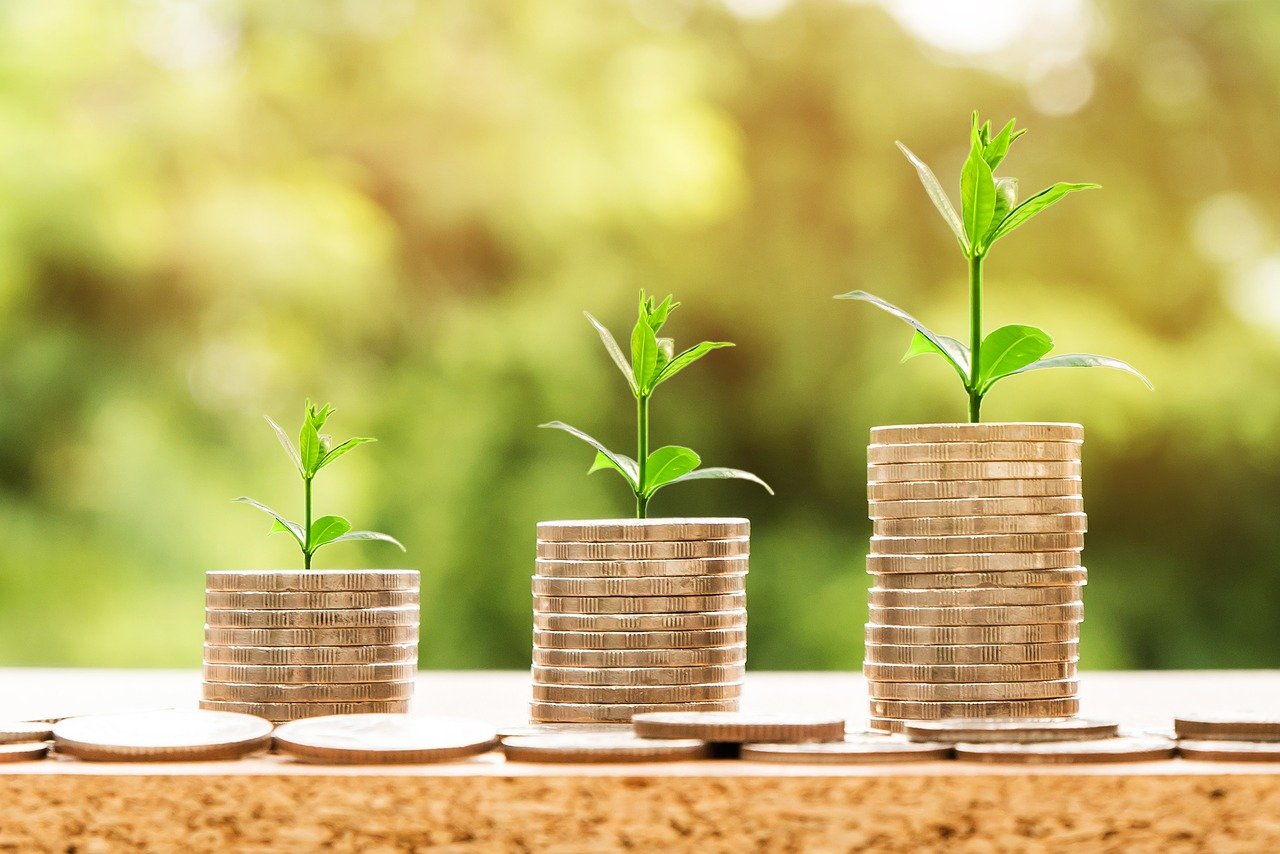 Finance jobs in the UK
Finance jobs in the UK
The modern economy is a sophisticated system of numerous levels. Any company, profit or non-profit, needs to plan the distribution of cash flows and therefore requires a financial specialist.
Finance professionals are responsible for all issues related to finance. Among them are planning, funds allocating, accounting, optimizing, and problem-solving issues. Finance professionals are very demanded, which is proven by thousands of vacancies available on the internet. Moreover, some finance jobs are also listed in the most popular professions in the UK, tops by Glassdoor, Earthnworld, and other resources.
About the job
There are many positions with different duties and responsibilities in the financial sector, such as accountant, analyst, mortgage advisor, manager, administrator, and lawyer. Each work is a set of specific duties.
Accountants are responsible for bookkeeping and planning, which is practically common for almost all field jobs.
Analysts specialize in modelling, researching, and applying relevant practice for optimizing financing.
Managers' and administrators' responsibilities mainly cover the organizational tasks, enhanced with optimizing, planning, and analyzing.
Lawyers safeguard the company's interests for legal effect.
Advisers mainly work with private individuals, providing financial advising or executing.
Although some tasks are common for most positions, certain professionals also do special ones.
Overall, economists and financial professionals provide the company's financial operating, which is an essential aspect of any company's workflow.
Responsibilities
These jobs imply many responsibilities. The list of typical financial professional's activities may look like the following:
Research and analysis. Analysts are professionals in this aspect. They are responsible for modelling and applying strategies to their project, basing on the data they work with.
Working with clients and colleagues, assessing their needs and goals, and providing meeting them. This work is among the manager's or assistant's responsibilities. Advisors also specialize in this, advising their clients about all the financial issues.
Executing and applying strategies is necessary for optimizing the financing, and reaching the goals is the job for analysts or administrators.
Accounting and bookkeeping. Although these are accountant's responsibilities, most administrators and managers do bookkeeping and documentary tasks as well. Nevertheless, accountants and auditors highly specialize in this job.
Financial planning is a business analyst's direct responsibility, yet administrators and advisors are especially responsible for this. This implies planning incomes and expenditures, tax and investments, and other aspects.
Monitoring data, such as statistics and metrics, is another analyst's typical task. However, the finance manager's job also requires working with data.
Organizing the project's financial side's workflow, which also implies assigning and monitoring responsibilities, is also the finance manager's or administrator's job, typical for these positions only.
Required education and qualification
Addressing all these challenges requires qualification in economics and narrow specializations. Working with data and special software is another necessary qualification. Thus, a degree in economics is essential. The discipline can be any relevant to the field, from accounting to finance. Various additional qualifications and accreditations of particular areas, such as Certified Public Accountant license, International Accounting Standards Board accreditation, or any other, are mainly essential. The software knowledge, especially MS Office, is also required for a finance job. Data analyst and some other positions also require knowledge of more special software, like QuickBooks.
Key skills and qualities
Many soft and hard skills and personal qualities are vital for finance jobs. Thus, recruiters look for people with such skills and qualities as:
An ability to develop and grow, upgrading qualifications;
An ability to work under pressure and meet deadlines;
Analytical thinking;
Attention to the details;
Communication abilities. These are necessary while working as a part of the big team of the project. For managers, this becomes the team-leading ability;
Organizational and time-management skills;
Software knowledge.
Salaries
The finance jobs are in-demand and challenging, which makes them well paid. Summarizing median base salaries of the most popular finance vacancies, provided by Indeed, the average salary in the finance field is over £40000 per annum approximately. The wages range between £20000 for starting and junior positions and £100000 for senior and managing roles, such as finance director or highly specialized professions.
How to find a job
Financial vacancies are presented on many websites on the internet, such as Indeed, Reed, Adzuna, Jobted, Job, Jooble, and others. In total, there are more than 250000 vacancies listed on the most popular websites. Also, you can find a job via traineeships or apprenticeships, provided for university or special qualification courses graduates.
And to apply for it
The process is simple. Once you find a job, you apply for it with your CV and cover letter. In your CV, you summarize all the information about you, making a profile. You should include your brief bio and contact information, education, and work experience, which is essential. You should also list your other qualifications, references, and your research or publications if you have some. Listing your personal qualities and skills, complementing the summary, is also vital for your profile.