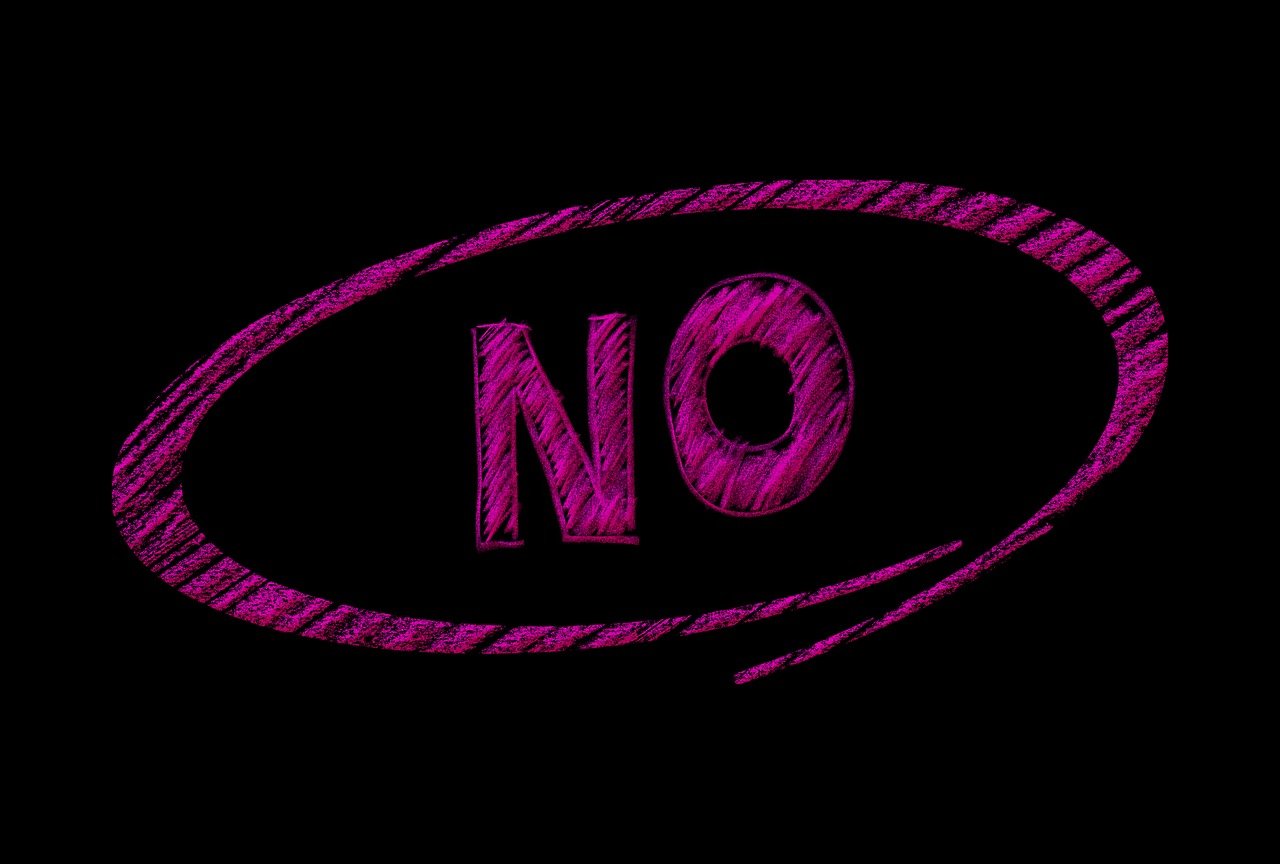 It's "no" again: Why am I getting refused after the interview?
Employers are interested in your experience. They invite you to meet in person, but every time something goes wrong. Several rejections in a row are a reason to think about why employers' opinion of you changes during interviews.
The best way to find out why you got turned down is to ask the recruiter directly. If they are not in a hurry to answer by phone or e-mail, you can get an answer through a written request. They should answer your request within seven business days. Be discreet and benevolent, do not send angry complaints letters. In this case, the chance of getting an honest answer will be higher.
If the real reason for rejecting you remains hidden, you will have to look for mistakes yourself. Think back to the interview and analyze your behaviour. Here are the three most common reasons for rejection.
Your CV doesn't match what you're talking about in the interview
Take your CV seriously. Showing your best side and lying are not the same thing. Even a seemingly harmless lie about knowledge of foreign languages ​​can be easily revealed, and that can ruin the impression.
Your CV should make the right impression. If you've honestly described your experience, the employers might expect more from you at the interview. Be prepared to prove your accomplishments. Bring a portfolio, tell them what your work led to. Be clear about your successes. Ask for advice on the CVUniverse.co.uk Customer Service – our specialists will tell you how to improve your resume and bring it in line with your experience.
Your appearance did not match the position
To make a good impression, it is enough to look neat and modest, taking into account the appearance requirements for the position you are applying. You can find out about the company's dress code in advance or show your individuality, if appropriate. Remember that clothes are not the main thing: the recruiter is more likely to be repulsed by inappropriate gestures or manner of communication than the bright colour of trousers. To look calm and confident, prepare for your interview. Rehearse your story out loud in front of friends or in front of a mirror: you will understand what else is worth working on.
The employer did not like you
Yes, it happens. Employers are people too: even in the ideal candidate, they may not like the last name or zodiac sign. Blame it on an unfortunate set of circumstances and don't be discouraged: you shouldn't work around people who aren't happy with you.
If you want to work for a specific company, try to become "one of them". Before the interview, learn more about your future job and culture. Employers need to know that you share their values ​​and dream of working for them. If there is no such desire, they will definitely notice it during the interview.
Most important, don't give up. With each interview, you get to know yourself better, your needs and opportunities. The experience you described in your resume is appreciated in the market: take a little more time to present it to the employer properly.