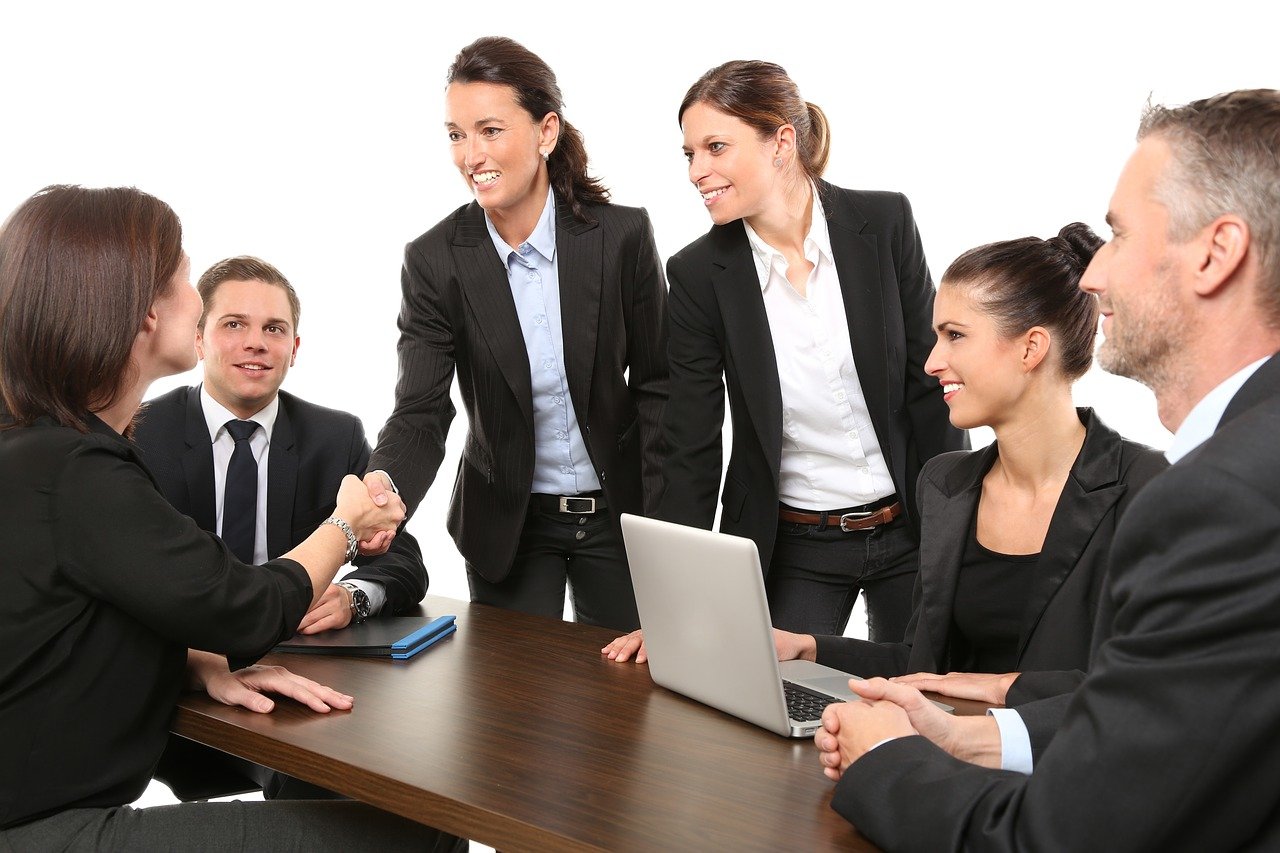 "Why do you want to work with us?": five unique answers
This harmless question can be decisive in a job interview. I don't want to invent anything: the employer hopes for your honesty. But he will not be able to evaluate every sincere statement correctly.
The next "Why do you want to work with us" at the interview is annoying and seems to be a formality, but the recruiter asks this question with a specific purpose. He is not interested in how many months you have been looking for a job: he wants to know what attracted you in the job description. A motivated employee works for the company better and longer, and finding one like that is a joy for the employer. Therefore, try to understand what you expect from your future work. This will give confidence during the interview: you will know where and why you came.
We've found five examples to help you give an honest and impressive answer.
1. "I have been using your product during a day/a week /all my life. I like it because …"
Being interested in the result of work is the best motivation. Try to find out about the company's activities, especially if you have not heard about it before. You will understand what you have to do and tell you what can be improved.
2. "I've heard a lot about the corporate culture in your company. I think the motivation system is exciting and I like the working conditions. "
Comfortable conditions are a guarantee that you will stay and work longer. Go to the section "About the company" on the website: this is the primary source of information. Read reviews, check out pages on social networks. Tell them about your impressions during the interview. Even if you only heard something from friends working for them, it will show that you are not a random person.
3. "I love that you care about people's life quality and improving the situation in the industry."
Many companies have ideologies. Tell us why you think this is important.
4. "I know people who work for you. I saw the Facebook accounts of employees: we have many mutual interests. I am sure that we will co-operate productively."
Joining the workforce at a new job is not an easy task. If you feel that you will fit into the team, mention at the interview.
5. "I want to develop my career, and I like corporate training in your company."
Be open about your career goals. If the ambition is justified, the recruiter will value your interest.
Avoid general or short answers. Try asking why exactly they have invited you for an interview. This will start an interesting conversation and take away from answering boring questions.