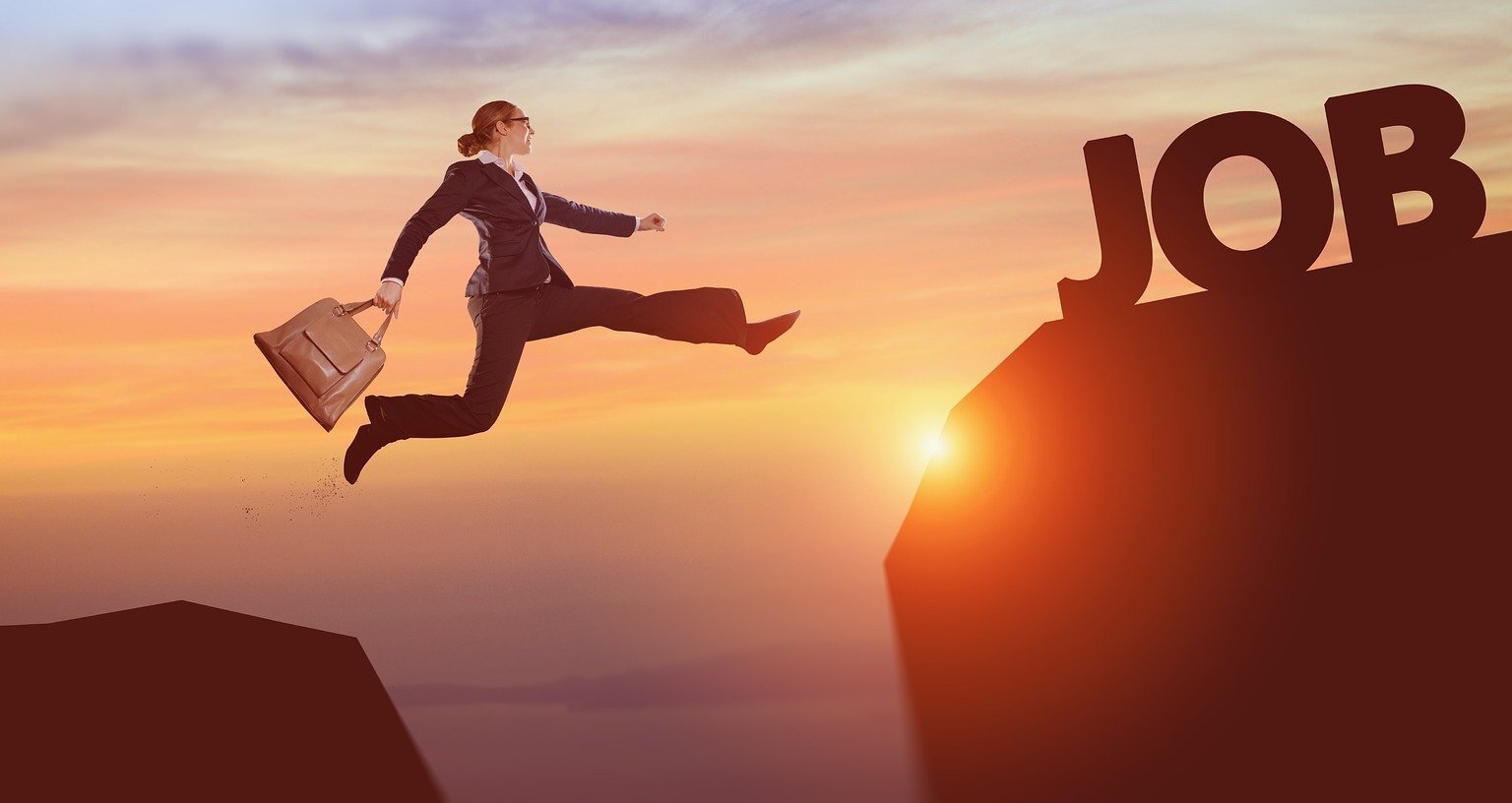 How to make your LinkedIn Profile attractive to the employers?
LinkedIn is unarguably the leading and preeminent social network for professionals. Thanks to a massive nearly 700 million users as of 2020. It houses over 20 million actively recruiting companies and more than 20 million open jobs, it's no surprise that 87% of recruiters actively use LinkedIn.
LinkedIn has a plethora of recruiters and hiring managers, whom every day are searching and carefully vetting candidates for their respective jobs. Thus, a great avenue for job seekers to get noticed and connect with recruiters.
Just like personal statement and CV writing, your LinkedIn profile is a career branding tool, and you need to make it attention-grabbing. If you are serious about professional career advancement, LinkedIn profile optimization is inevitable. Here are five tips to get started.
Showcase Professionalism in Your Headline
The headline section is just below your name on your LinkedIn profile. The dumbest thing to do is leave it at such. Let your headline show potential employers specifically what you can bring to the table. So, instead of putting generic titles such as Director, Manager, etc., add your industry or specific niche that tells exactly what you do. You can also include other stand out keywords that employers are looking for.
Craft an Excellent Summary
Can your LinkedIn summary hooks recruiters? Before you jump to give a lowdown of your skills and expertise, the summary section- if done well, can give a standalone and holistic description of why you are you. Be yourself, use a casual tone, and a storytelling approach.
Never start with your current role to keep things interesting. Start bottom-up, from your humble background, state your achievement along the way, and how you finally attain the arc of your career. This will not only be interesting to employers but will as much be effective and make them want to contact you. Note: Keep it simple and straightforward
Leverage Additional Sections On LinkedIn
Your LinkedIn profile should not necessarily be a direct replica of your CV/resume. However, you need to make sure you have relevant descriptions of past and current roles. Be sure to highlight your current role and relevant past roles chronologically for employers to see what you've done, what you are doing, your accomplishment, and where you want to go.
With each position, use good action words to present the results you've achieved, the initiatives you've enacted, and the dream you harbor. The goal here is to parade yourself as the best hand to recruiters. Adding facts and figures of results will make you stand out.
Upload A Capturing Profile Picture
With the plethora of profiles around on LinkedIn, profiles without professional headshots are most likely to be pushed aside. Putting a face to your name is one good simple thing that should be diligently done. Your profile picture must be professionally clear and devoid of any bad background to make a good first impression. You can look at the picture formality of successful people in your profession to get an insight. In fact, if getting a professional headshot requires a little investment, it's definitely more than worth it.
Get Connected and Stay Active
You don't want employers to land on your page and turn back quickly! Having an active LinkedIn profile is the way to go. Profiles with little activity and few connections send a go-elsewhere signal to employers. Thus, you need to start building your connection and engage professionally at the same time. Your number of connections is directly proportional to how vast your LinkedIn network will grow, provided activity is kept constant.
Avoid clicking randomly on "people you may know" rather start from individuals you have a direct connection with, people you personally know, people you've worked with. Afterward, you can then seek connections with individuals of professional capacity by introducing yourself and stating your purpose.
There you have it, ways of making your LinkedIn profile attractive to employers. If you need more help on your CV/resume and LinkedIn optimization, our expert at CV Universe can help.