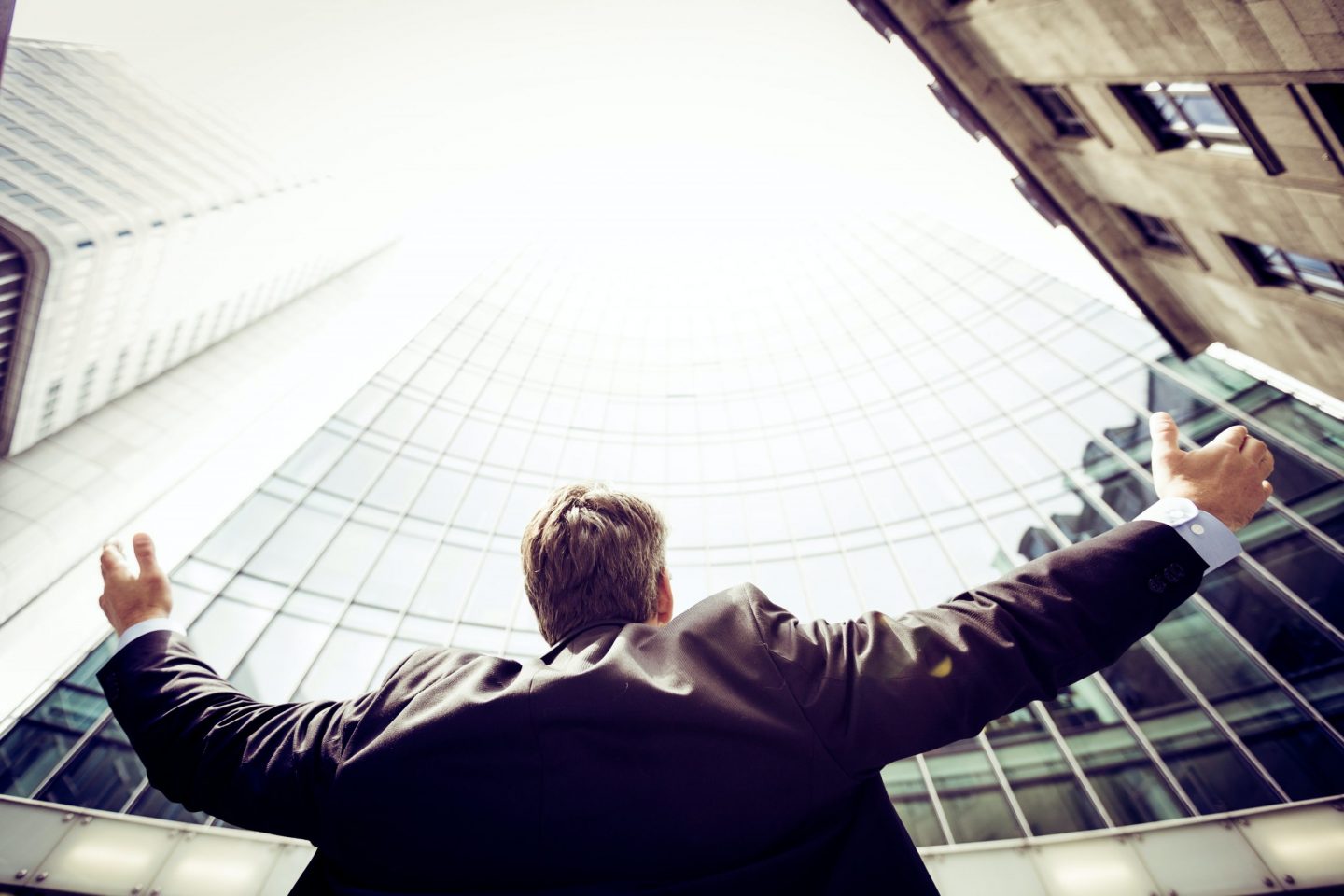 How to find a job with no experience?
Finding a job is always stressful, especially when it happens for the first time. Jobseekers who are just entering the labor market are afraid and ashamed of a lack of experience and necessary skills. However, many employers prefer people with no experience to train and educate them to work in their way. Each new applicant's task is to present himself correctly to be noticed and invited to for an interview. This article provides expert advice for first-time job seekers.
Stick to an established CV structure
Remember that your CV's purpose is to show the employer that you are the best fit for the job. Your CV must contain the following sections.
Name, contacts, and other necessary information
Provide only relevant data: phone and email, which you check daily, as well as your address (street, city/town, county). If you think that a social media page can enhance the positive effect and make a good impression on the future employer, provide a link to it.
Personal information (section "About me")
This section is optional. Fill it out if you want to distinguish yourself favorably from other applicants. Do not write general phrases and patterns about sociability and stress resistance. Indicate information about participation in case championships or volunteer projects, mark if you were the head of the course, participated in some student activities. A student union or council is an excellent example of being proactive and willing to take on additional responsibilities. The companies always welcome people who are ready to take on new tasks, master new areas, and continuously learn, even if no one demands it from them.
Key Skills
The employer must clearly understand what you are offering and what he will get if he hires you. Make a shortlist of skills that are appropriate for each job. And do not forget to indicate where and how you acquired these skills. Check it if you know how to work with such programs as Excel, PowerPoint, SAP, etc. For the information about where you got them, write in the column "Additional education." Here you can list courses, seminars, or training. This will undoubtedly be a plus in the eyes of a future employer.
Experience
It is necessary to dwell on this section in more detail. List all experiences in reverse chronological order. Remember all your practices, internships, and temporary projects, including foreign ones. The employer needs to know which events you have been involved in. This point in your CV will undoubtedly draw attention to itself, as it shows your desire to develop and your multitasking skill.
If you had experience with companies, please include:
Their full name.
The position you held
The exact time spent there, even if it was a short-term internship of several weeks.
Write down exactly what your responsibilities were. Do not limit yourself to one sentence, for example, "helping the manager", but write in a little more detail: "answered calls and emails of the manager assisted at meetings, prepared minutes of the results of meetings."
Education and training
Indicate secondary and (if available) higher education, as well as all additional courses, lectures, seminars, and webinars that improved your qualifications and helped to gain the necessary skills.
Interests
Only write your interests in case if they are relevant to the job you are applyng for. Do not write about religious or political preferences; make sure that your interests do not conflict with the position and corporate policy of the company you want to work for.
References
It is okay to write in the CV: "References available upon request." (just in case if they are)
Keep your CV short
The CV should not exceed 1-1.5 pages. Try to avoid italics and underlines. Provide only information that is important for a potential employer. If the employer wants to know the details, you can talk about it at the interview.
Please note that the photo on the CV should be in a business style. The photograph is optional but not desirable.
Check your CV for literacy before submitting it. Upload your resume to Word and automatically check for mistakes and typos. Ask someone you know to read your CV, since you might not notice some mistakes yourself. In my practice, there are candidates who, in the "About me" section, indicate such a quality as "literacy" and write with a lot of mistakes. Well, this will undoubtedly turn off a potential employer.
Write your cover letter
A cover letter can grab the attention of a recruiter or potential employer. Some companies specifically require a cover letter, and a CV will not be considered without it. It should be individual and compiled for each specific vacancy.
It is better to keep the letter short: it should take no more than 15-30 seconds to read it. Do not duplicate template letters – this is disrespectful towards the future employer. Don't retell your CV – focus on what sets you apart from other candidates. Briefly state what vacancy you are applying for. Write where you find out about it, why you are applying for the vacancy, what skills you have, and show your desire to take a specific position in this company.
Indicate your salary expectations
If you are focusing on a specific minimum wage and are not ready to consider the proposals below it, be sure to indicate this in your CV. This will prevent you from receiving out-of-date job offers. It is essential to understand: this is a figure in Net (on hand) or Gross (before deducting income tax 20%). Employers indicate salary information in vacancies only in Gross.
In conclusion, I must say: a well-written CV is the face of the candidate. If you want to find your dream job, think about what your CV should look like for it and get started!