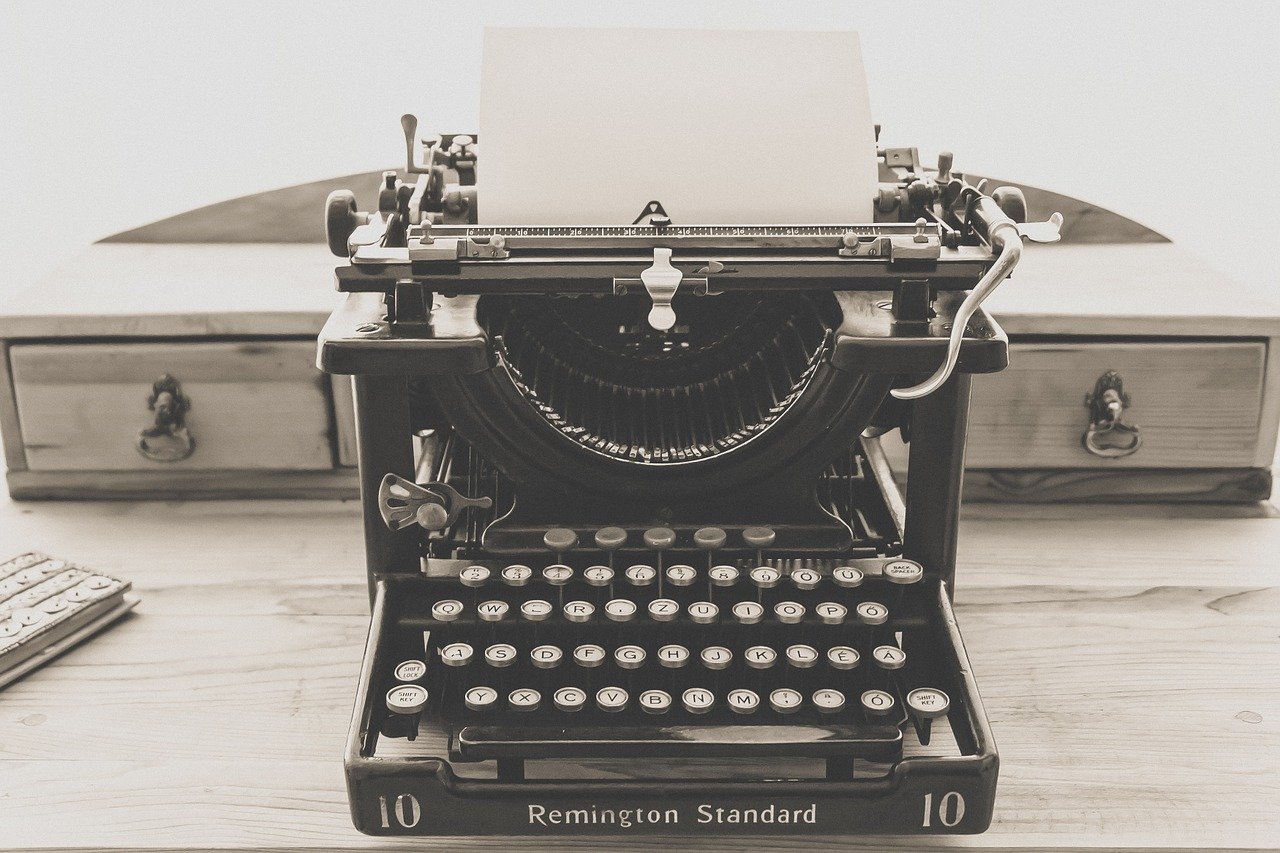 Why your CV doesn't work?
Many articles in open sources tell you how to write a competent CV, what you need to indicate, what to try to avoid … But now, you applied all the tips, edited the text, sent a response to an exciting vacancy – but there is still no answer with an invitation to an interview. Tim Miller, an expert of the Successful CV service, told how to proceed in this case.
What is wrong, after all? Why isn't the CV working? There may be several reasons for this.
First, have you defined your CV's purpose correctly?
The general text should contain enough information that confirms your competencies for this position. Initially high or low self-esteem can be the reason for the rejection of the resume.
For example, working as a sales assistant makes it ineffective to respond to vacancies at the "store manager" level. If you are confident in yourself, you should describe your relevant experience in team leadership and management decision making. Employers do not always loyally assess the opposite situation – when a manager with substantial professional experience sends his CV to a line specialist's vacancy.
To have a better chance of a response, write a competent cover letter
We have already described how to do this. Start the letter by mapping your core competencies against the requirements of the job. Think about it and tell us how you can benefit the company. A couple of points is enough, but it will significantly increase your chances. Make sure the letter is short and concise, and don't rewrite the content of your CV. Be sure to leave your contacts and thank them for considering yourself as a candidate.
Most CVs look the same. Be creative to stand out!
For example, focus not on responsibilities, but on achievements, give examples of completed projects, describe what challenges you faced and how you solved them.
And remember that creativity is not about familiarity and humour: they can play the trick and you won't be taken seriously.
Use enough keywords and expressions when describing work experience
Now employers receive hundreds of responses for one vacancy, which the HR manager quickly scans, initially "scanning" them for keywords or phrases that are used in job requirements. Please do not be lazy to correct your CV and edit it for interesting vacancies, adding the keywords, relevant to the desired vacancy.
Consider whether your presence on various social websites could make a negative effect?
Are there any inappropriate photos or videos online that could put their stamp on your reputation? According to statistics, over 70% of employers check candidates' social media profiles.
Edit both documents – CV and cover letter, check spelling and punctuation
The way CV is written characterizes a person. Either he is considerate, neat, serious, or careless and hasty. What do you want to look like in the eyes of the future employer? Try showing your CV to a family member or friend: their "fresh look" will help spot mistakes and rough edges.
Considering these tips, you will "pump" your CV and make it as effective as possible!