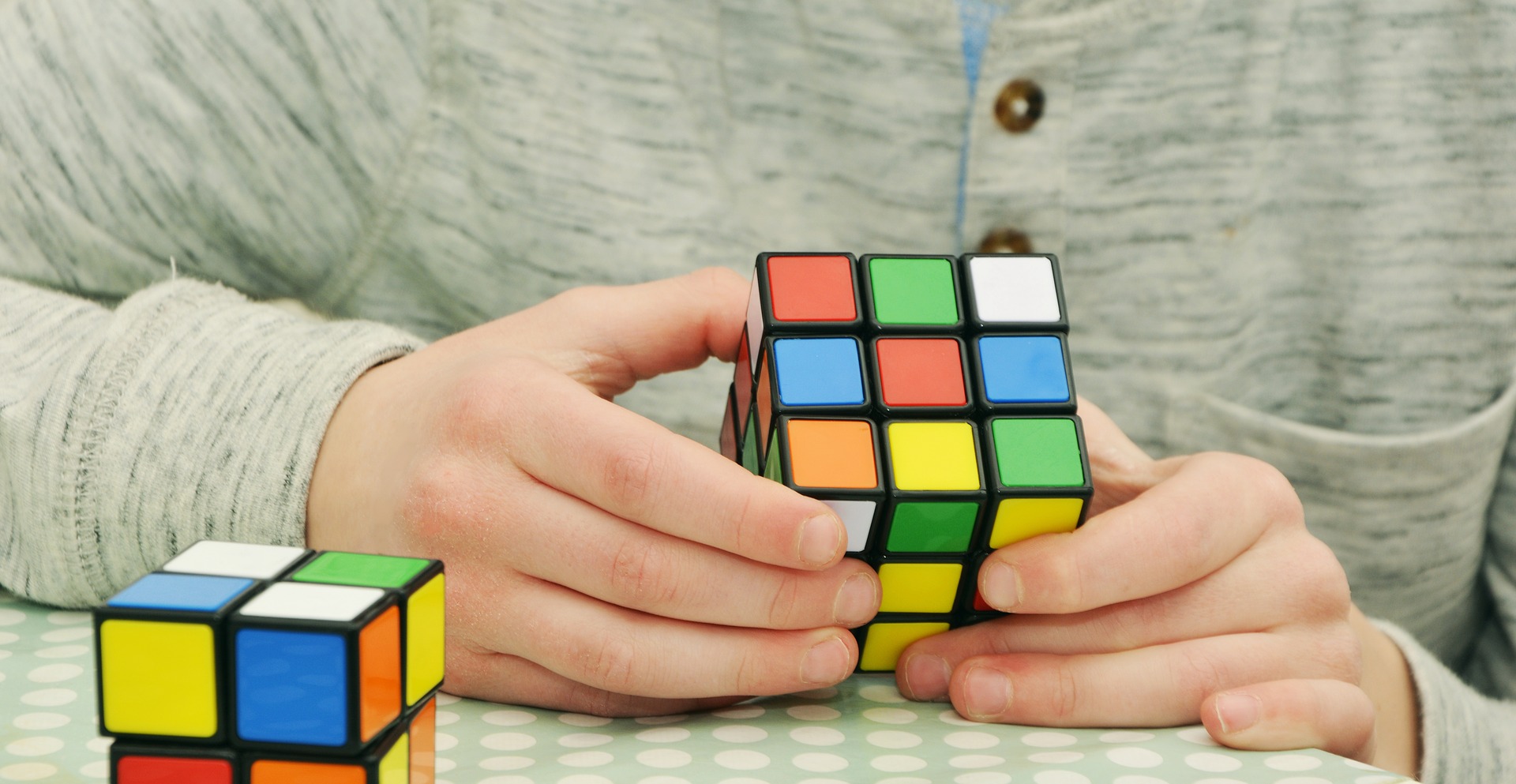 How to add skills on your CV
Possessing all the skills in the world won't land you a job if the recruiters don't know you have them. Employers can only find out how able you are if you successfully highlight your skills in your CV. How? By adding them to the resume in the right way.
To add a winning set of skills to your CV, follow these three simple-yet-powerful steps:
Choose the skills to add
Write them the right way
Add them to an eye-catching place
1. Choosing The Right Skills To Add To Your CV
The "right" skills to add to your CV are the ones that are relevant to the job you're targeting. Meaning, you should customize the set of skills that you list on your CV in a way that matches the requirements of the job offer.
This way, not only can you show the recruiters that you are capable of handling that specific job, but you will also beat the resume-screening bots that scan CVs for pertinent keywords.
Identify skills the employers seek
To find out what skills the recruiters are looking for, read the job adverts meticulously. Note down what set of skills the advertisement asks for, and compare it to the set of skills you possess. The ones that match should go at the top of the list of skills mentioned in your CV.
In addition, don't forget to add the desirable employability skills that recruiters seek in every workplace, regardless of whether they are mentioned in the job advert. As per multiple surveys, the top skills sought after by recruiters are:
Problem-solving capabilities
Communication efficacy
Willingness to learn
Teamwork qualities
These aren't technical skills and yet, are just as important qualities to have — and frankly, they can make or break your career!
Choosing The Skills | An Example
Look at this sample job avert:
"We're looking for an assistant finance manager for analyzing and submitting formal production reports to the administration within stringent deadlines. The applicant must be someone who works well with others and can learn new data interpretation mechanisms easily."
The skills you should include in your CV based on this job advert are:
Reasoning
Proficiency in written communication
Time management
Teamwork
Willingness to learn.
2. Describe Your Skills In The Right Way
What's the best format to describe your skills in the CV? Unquestionably, a bulleted list.
It is a simple, straightforward, and systematic method that will neatly display a catalog of skills the employer wants to see. Use the rest of your CV to provide evidence that you actually have the qualities mentioned in the bulleted list, and there's your recipe for a winning resume.
You can write the bulleted list of skills in two ways:
Proficiency-describing bulleted list
Usage-denoting bulleted list
Proficiency-describing bulleted list
In this format, indicate the echelon on which each of your skills is, using clearly expressive words such as "Advanced," "Intermediate," or "Basic."
See the example below:
Hard Skills
Coding: Advanced
Database Management: Intermediate
Soft Skills
Written and verbal communication: Advanced
Decision-making: Advanced
Public-speaking: Intermediate
Teamwork: Basic
Technical Skills
AngularJS: Advanced
New Relic: Intermediate
Datadog: Intermediate
Usage-denoting bulleted list
Write a concise sentence describing how you have used each skill, or how you could use the skills in the job you are applying for, or how you acquired the skill.
Here's an example:
To create the database for a rental business, I analyzed the data collected from multiple sources, decomposed high-level information into comprehensible details, and used them to make sense of the data at hand.
Worked part-time as a cashier at a local fast-food restaurant.
I played volleyball for a school team for three years and was the team captain in Year 12.
I updated my Operating System management skills through online courses.
An additional tip: Choose Strong Words
Whenever you mention any achievements, use "action" words such as accomplished, achieved, won, developed, awarded, managed, and such.
And, to describe yourself, use positive words such as hardworking, organized, motivated, dependable, creative, passionate, etc.
3. Finally, Add The Skills to An Eye-Catching Spot in Your CV
Use a dedicated skills section to mention your skills, qualities, and most noteworthy abilities. Aside from that, when doing so, make certain that you:
Are unambiguous and specific
Divide the skills into classes such as "Hard Skills" and "Soft Skills."
Do not use more than 8-10 skills in total.