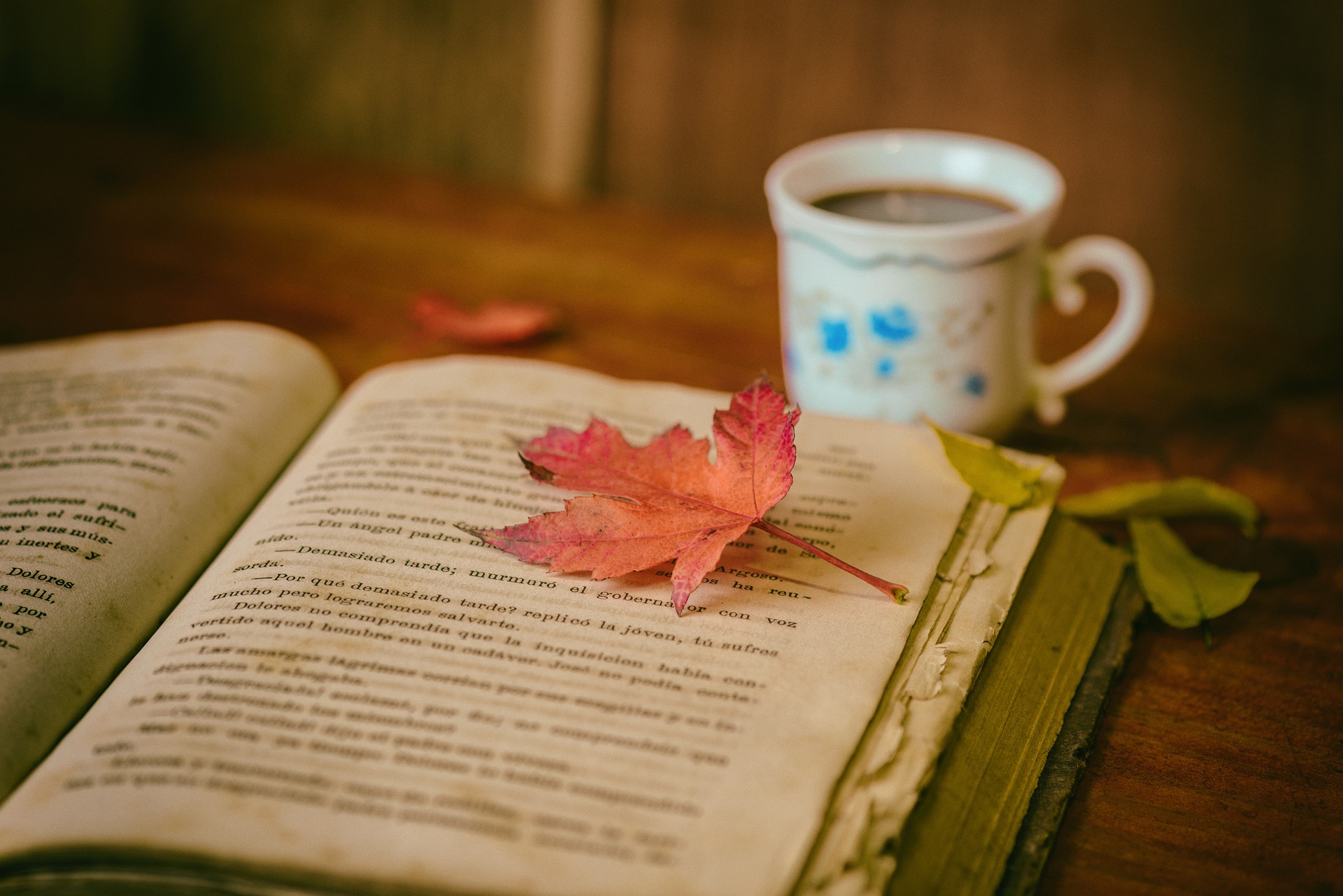 Examples of Hobbies and Interests to Put on a CV
You already have limited room on your CV.
Therefore, as a general rule, your CV should only include your merits, strong suits, and overall selling points.
If you are going to add hobbies and interests to your resume, you should know which ones to include — because specific hobbies say certain things about you.
Here, we take a tour through:
Which hobbies and interests to include in your CV
Where to include them
How to put interests and hobbies on your CV in the right way
Should You Mention Hobbies and Interests In your CV?
Many "experts" strictly oppose the idea of including your hobbies in your CV, asserting that your resume and your interests belong to two separate domains. After all, one is for employment searching, while the other is for unwinding — so they shouldn't be mentioned in the same breath.
However, that isn't always the case.
Now, you might wonder, why would any recruiter care about your love for art, sports, or learning Portuguese? Well, the hobbies and interests section of your CV can make you truly stand out from the bazillions of job seekers by highlighting some of your personality aspects. But, only if it's done right.
For example, if you like speaking at local conventions, quite likely, you are an extrovert and reasonably good at public speaking, which might be useful in many workplace environments. But watching Netflix? That doesn't really set you apart from the crowd. And honestly, the HR managers don't care at all about what movies you enjoy.
The key is to add productive/constructive interests to your CV — the ones that will be valuable to the organization.
Top 8 Best Hobbies and Personal Interests To Put On Your Resume
The best interests and hobbies to put on your CV are the ones that demonstrate your skills, personality, and bear relevance to the job you're applying for.
The hobbies and interests that HR managers favor the most are:
Volunteering
Especially in the case of an entry-level resume, studies show that more than a staggering 81% of managers would rather hire a candidate with volunteering experience. The reason? Community involvement and volunteering exemplify your initiative skills and strong morals. It also shows that you have leadership qualities and an organizational aptitude.
Learning languages
Mentioning learning new languages in the hobbies section of your CV shows that you have cognitive skills, intelligence, and problem-solving capabilities. Furthermore, as businesses keep getting more global, speaking only English may not be enough if you plan to grow your career.
Sports/Exercise/Yoga
Regardless of what sport you play or what your preferred approach to exercising is, any form of consistent physical activity demonstrates that you have self-discipline, patience, and the ability to bounce back.
Moreover, if you play a team sport, it indicates that you possess good communication and interpersonal skills.
Art
Hundreds, if not thousands of jobs demand creative skills. On top of that, over 93% of recruiters prefer critical-thinking aptitude over an undergraduate degree, data shows. If you like arts, it shows that you have the talents of imagination and inventiveness, which, in turn, display your critical-thinking and creativity skills.
Writing
If you write stories, novels, books, comics, or any sort of text, it displays your adeptness at written communication. And, communication is a highly valued skill as it is the soul of every organization.
Blogging
Blogging, just like writing, demonstrates that you have good communication and reporting skills. In addition, it also shows that you have a customer-engagement aptitude, which is one of the most important skills in the fields of sales and marketing.
Reading
It makes no difference if you like reading Japanese philosophies or romantic novels. Reading shows your analytical and comprehension skills. Also, it reduces stress and prevents cognitive decline, which helps maintain a healthier work-life balance.
Photography
Recruiters understand that there is much more to photography than just taking pictures. Photography proves that you have conceptual skills and that you are tech-friendly; it also shows your ability to collaborate with others.
Where To Put Hobbies and Interests On Your CV?
Interests and hobbies should be placed right at the bottom of your resume. It is a great way to end the CV and might help you make an impression on the HR manager.
Additional helpful tips:
Research the organization and choose hobbies and interests relevant to them. Basically, match your hobbies to their work culture.

Be specific. For example, "Reading history and biographies" instead of simply "Reading."

It's best to avoid mentioning interests that involve politics, sex, or religion. They might drive a wedge between you and someone with different views.