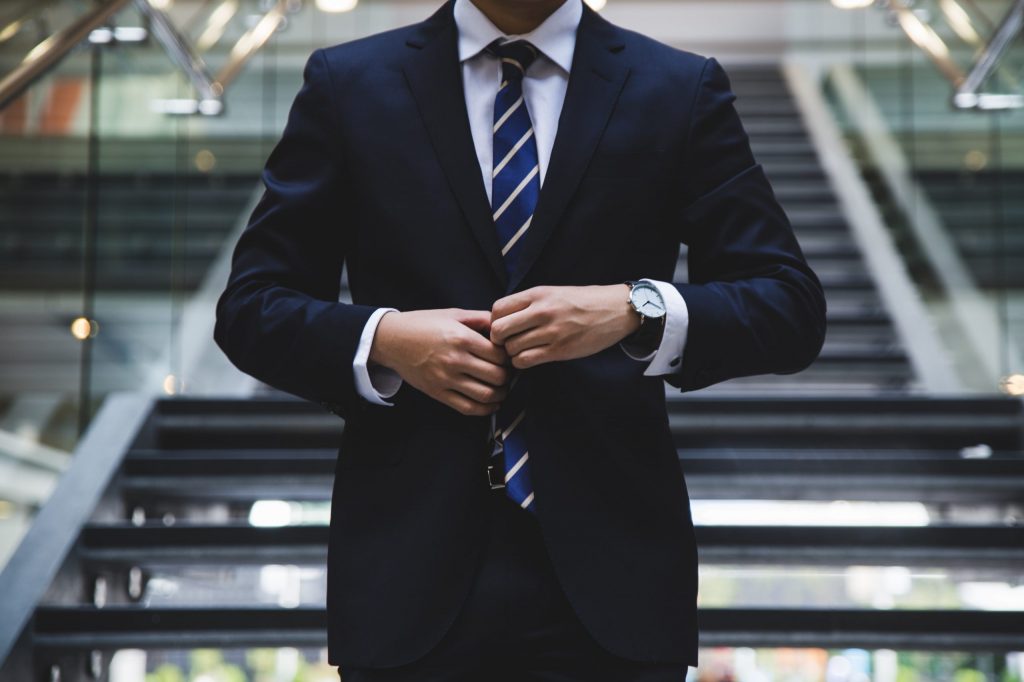 What it takes to build a Personal Brand
Competitions are incessantly aggravating in the global market with the innovation and rebranding of goods and services in a more compelling manner. Building a personal brand is extremely crucial for seeking a more lucrative job, scouring for a promotion, growing your networks, or bethinking of a career path change.
Any individual with adequate access to the internet and social media platforms can cause a stir, build up an audience, portray themselves as professionals, and start attracting customers for their business. That's the trend of things in recent times.
To become a bigwig amidst your rivals, building a compelling personal brand is the determining factor. These well-conceived steps will guide you in developing a profitable and irresistible personal brand:
Lay an Unyielding Foundation
To survive the ever-competitive market, you require a solid foundation you can conveniently build upon. Your personal brand should portray and reflect your actual abilities, enthusiasm, worth, and beliefs, though it can and probably should be hyped a little.
"An exceptional brand is characterized with understanding who you are, what you stand for, realizing your sales-point, and knowing your positioning. What mind-blowing impression are you required to make in order to interest the target audience you're trying to impress?"
Select Your Target Audience
Trying to make yourself appealing to everyone is one of the most career-wrecking stumbles you can ever make, for, in actuality, not everyone is your optimal recruiter.
To allure your ideal clients, you must consent to establish a definite target audience and build a desirable brand.
You must be exceptionally diplomatic to be outstanding. Not everyone is satisfied with your accomplishment, a bitter truth you have to live with. You don't need to satisfy everyone to establish a successful career; you only need to meet your perfect clients' demands.
Make an Irresistible Offer
In your quest to actualizing a profitable personal brand, you need something unique to sell to your target audience. It would be best if you positioned yourself as a Cognoscente to enact an irresistible proposal that helps your spectators proffer answers to a particular problem or realize an explicit result.
Next, make a distinction between what you love, what you do best, and what your perfect clients desire most. Then make a proposal that sits at the crossroad of these standards. This is tagged as the Irresistible Offer Formula.
"People need to know who you are and what you do in the simplest way possible. Keep it simple. You should be able to brand yourself in five words or less." Grant Cardone
Optimize Your Personal Website/Profile
First impressions are essential for determining the outcome of something. The target audience should find succor instantly upon visiting your profile/ website. If they get unimpressed within a few seconds of visiting the site/profile, visitors will egress your website.
Critical elements of your website homepage/profile include a professional logo/headshot, your value proposition, good personal statement, professional photography, Social proof (media, recommendations, testimonials), and a clear call-to-action gives your website guests a clear next step.
Have A Content Strategy
One of the most efficient methods to build your brand and merit your target audience's trust is creating and distributing free content. Rather than attempting to persuade your audience that you can be of assistance, you can create content that assists them. This builds confidence and helps to place you as a professional and an authority in your firm.
Focus on excellence & uniformity: Avoid lackluster publishing content that will dent the image of your brand and maintain uniformity with how often you make new publications for your audience. Content marketing is a long-term play. However, it returns great dividends when carried out correctly.
Final Words
As much as personal branding is considered for entrepreneurs, career branding is the way for job seekers. They both, however, have something in common, "positioning yourself as a thought-leader in your industry." Job seekers should get in the flow by ensuring their key skills, personal statement, LinkedIn profile, CV/resume, and others are beyond the paper. Instead, they should be treated as career branding tools, even if they need help to make that happen. Here's where CV Universe comes in.